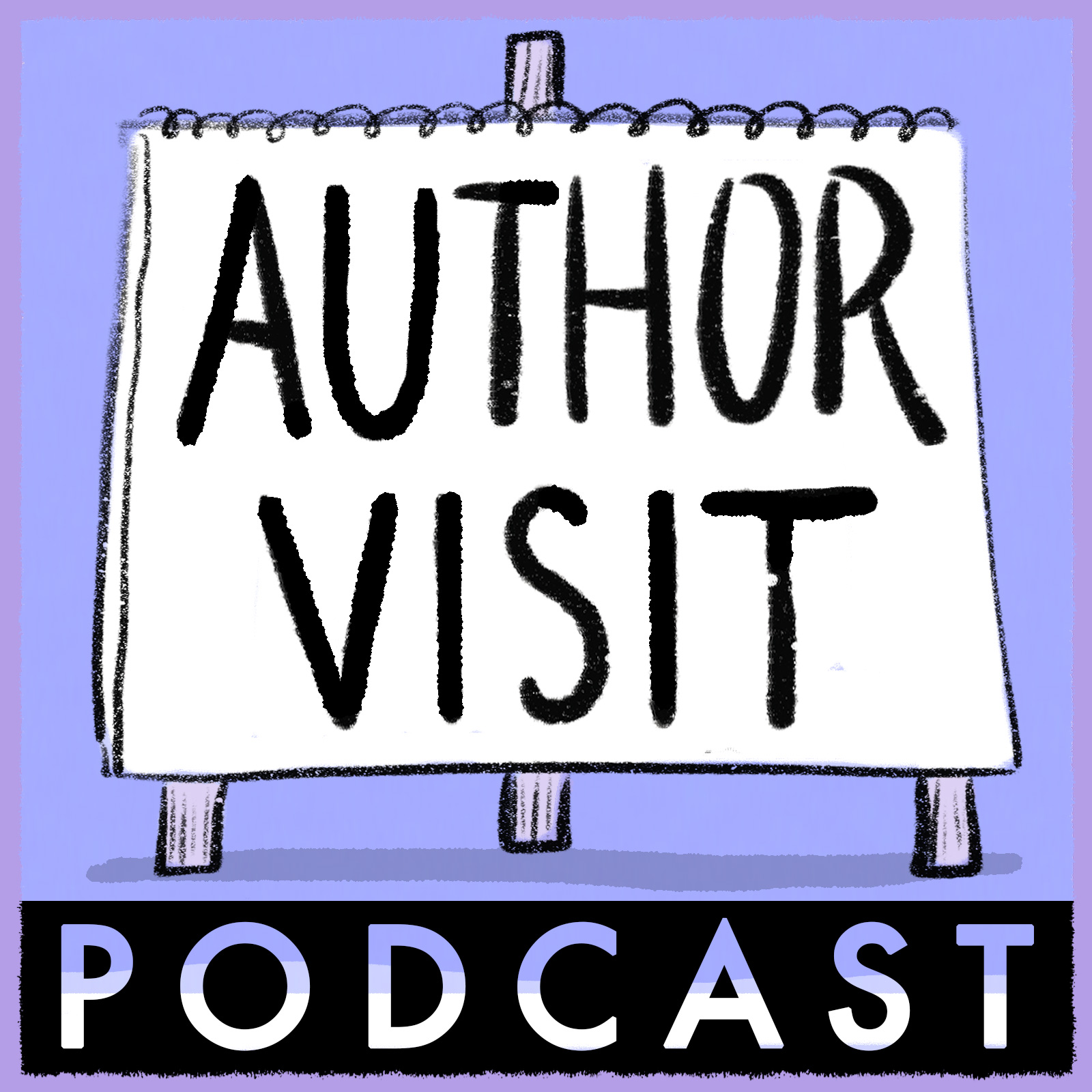 Cohosts Bonnie and Shanda, discuss WHY they do school visits, WHAT school visits might be like in the fall (predicted by librarians), and HOW to get started by thinking through a few logistics.

Resources discussed in this episode:
Thanks for joining us! Next time will dive into designing your presentation(s).